Main content starts here, tab to start navigating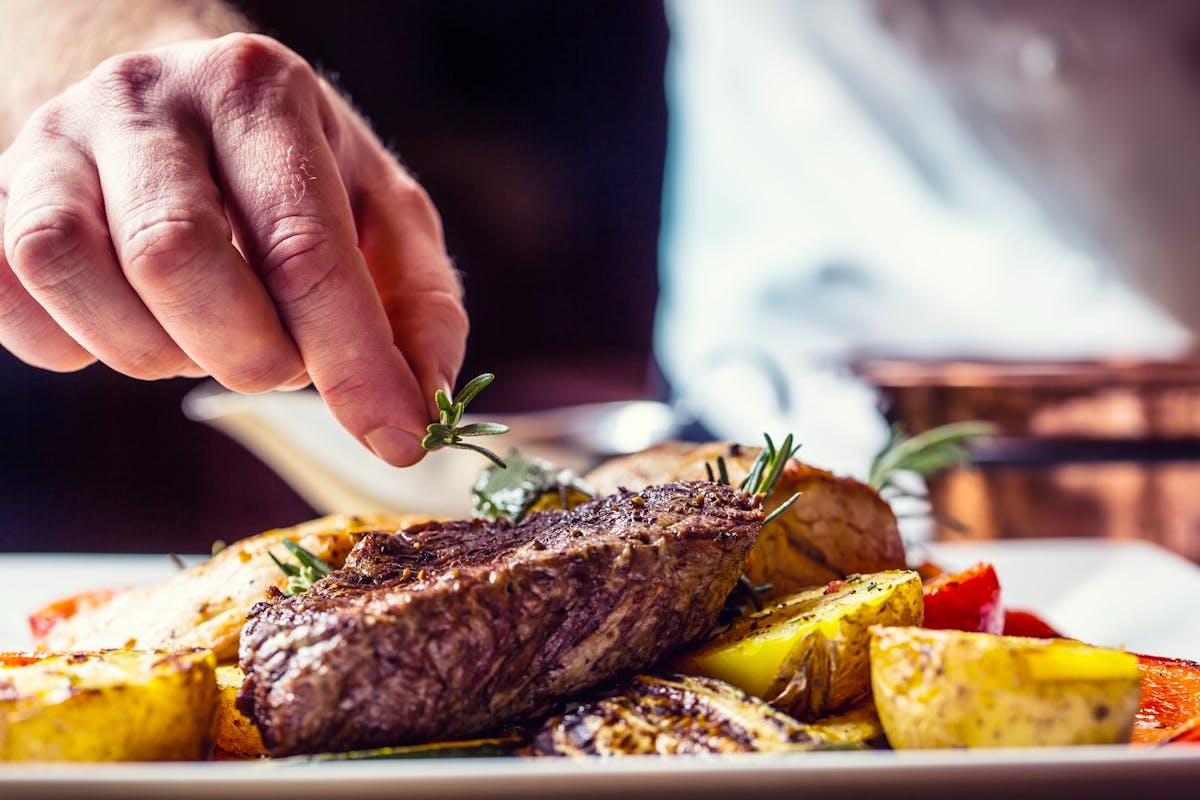 Our Story
Executive Chef, Gaetano Calandrini
The Santoro Family is incredibly proud to have Chef Gaetano Calandrini as a member of the Frankie's Ristorante team. Chef Gaetano was born, raised and schooled in his homeland of Lazio, Italy. He has over twenty years experience in some of the most renowned fine dining establishments in the United States and throughout Europe.
Chef Gaetano is a food aficionado. His passion in life has been found in cooking and has brought this passion to each one of his dishes. Every dish is prepared fresh on a daily basis using only the finest ingredients; including innovative fish, meat, pasta and risotto specials day after day.
His menu consists of divine homemade ricotta dumplings in San Marzano tomatoes, mascarpone cheese and fresh basil, laced with vodka sauce to his Mediterranean grilled salmon with grape tomatoes, Kalamata black olives and capers in a garlic, olive oil lemon sauce to his decadent homemade creamy tiramisu; he strives for perfection in his kitchen. The bar has been raised high for service standards at Frankie's Ristorante. Chef Gaetano continually maintains a consistent authenticity which has won him rave reviews in the local news media, in his cooking classes, and among the Chicagoland community.
There is a secret ingredient in the way the Santoro Family runs this establishment and in the way Chef prepares the dishes. They take great pride in how their guests are welcomed like family at the door and how their staff attends to guests needs. They believe that this special, but irreplaceable ingredient is their devotion and love for being hospitable and providing the best food AND service to those who walk through their door.