Christmas Bonus Certificate Promotion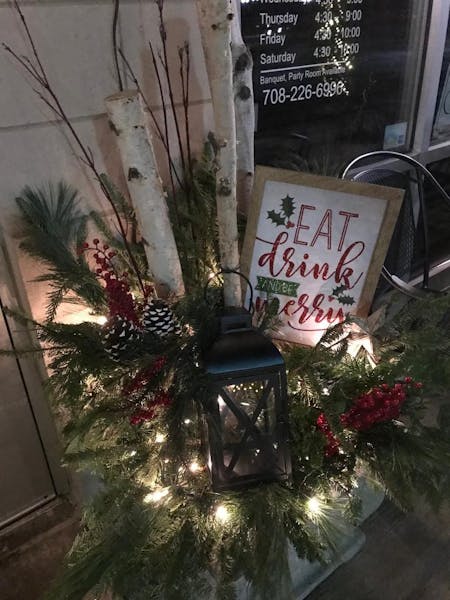 Limited Time Offer...Valid Until December 20.
*Buy two $50 certificates OR one $100 certificate and receive a $20 bonus certificate for yourself. No limit!
Available in store during regular business hours (Tuesday-Sunday 4pm-9pm) OR e-gift certificates available on this website.
*Must be one single denomination. Bonus certificate restrictions apply. Bonus certificates valid January 7, 2020-March 12, 2020.